OUR SIGNATURE STYLE IS CLEAN, MINIMAL WITH FOCUS ON THE ESSENTIAL.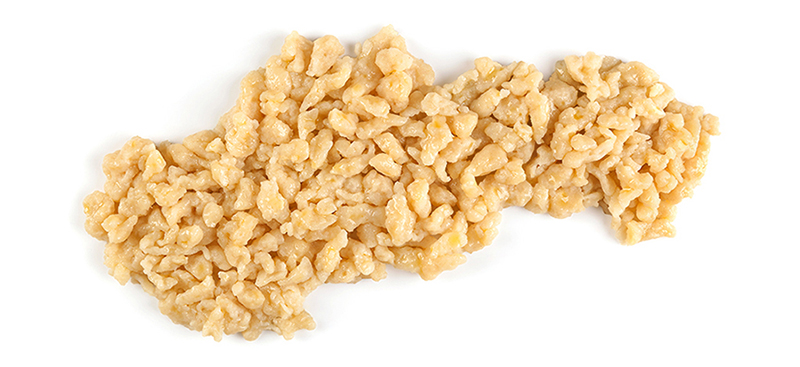 SALVADOR WAS DRUGS. WE ARE HALUŠKY, 2018
PHOTOGRAPHY
Product, People, Food & Art. Our work will move Your Heart. Photography is not enough?
VIDEO
We can move Your stuff. 360° Product Shots and many more, Quality at our Core.
POSTPRODUCTION
High End Retouch & Editing, Possible is Everything.
CREATIVE CONSULTING
With You in Mind, Together the Right Idea we find & leave Your Competition behind.
ART DIRECTION
We take care of Mood, Concept & Style. You can lean back and Smile.
COPY WRITING
We craft Messages, that resonate & bring the Customer to your Gate.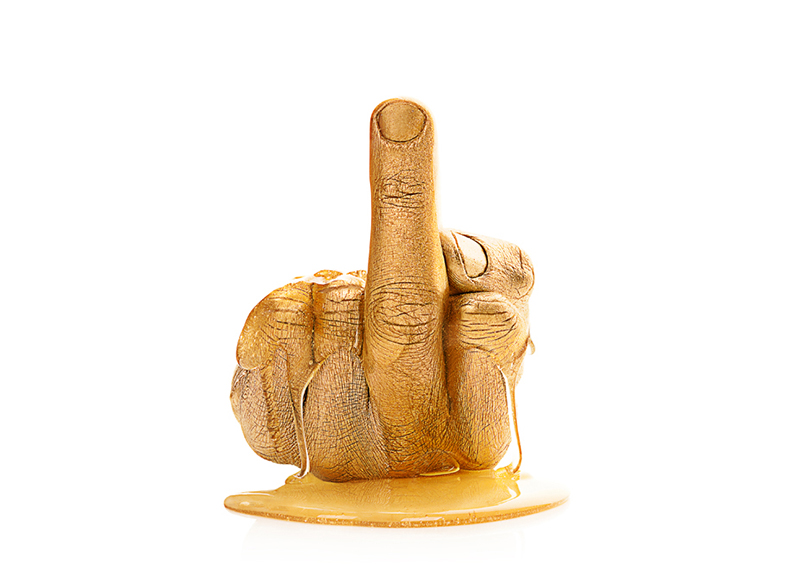 NO MONEY, NO HONEY, 2018.